By Jennifer Cermak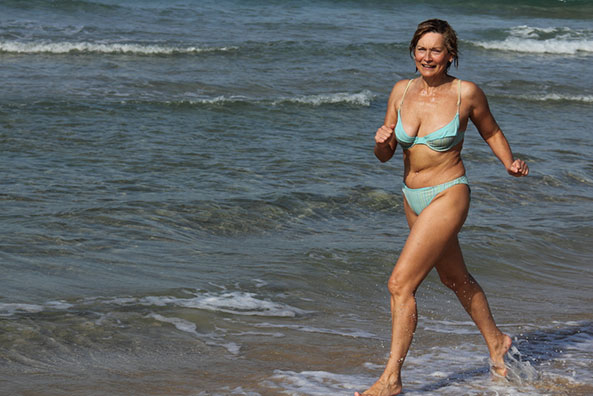 We have been hearing reports that tell consumers not to wear bikinis after age 47. What a load of rubbish. I'll wear one when I am 80! (& I will still be convincing you to wear one!) After all, wearing a bikini is part confidence, part comfort, and part the right suit.
Every day we have a customer say: "I will not wear a bikini unless it has full coverage, support and does not pinch my muffin top. Also, I need to look like I lost 10 pounds and I do not want a suit that looks too old lady. So, if you have that I will try it."
That might be a tall order to find in one suit, but thankfully due to the ever-growing demand for fashion forward options that flatter, designers have delivered and here are my favorites for the 2014 resort season.
Carmen … ...Read more