By TINA WILSON, Illustrator ~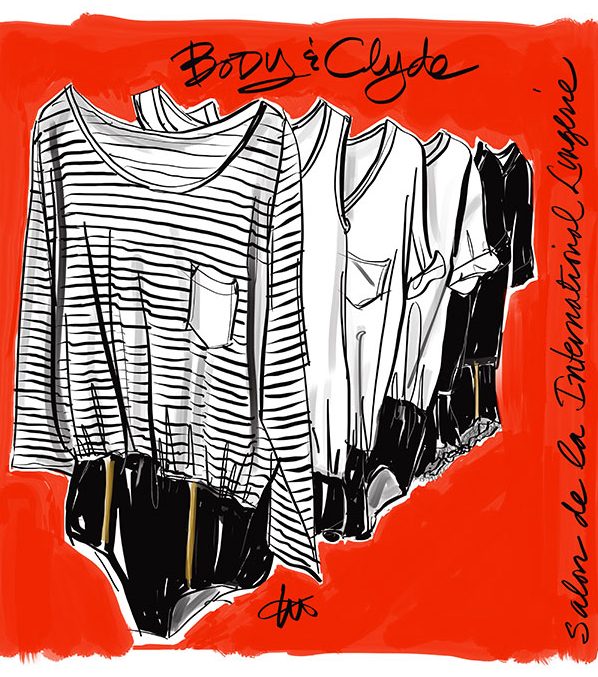 The Body is everywhere.  You may choose to call it a bodysuit or a teddy. I call it long overdue and I attribute its resurgence to the bralet.  The undeniable consumer embrace of the unconstructed, comfy, wireless bra has given designers permission to take that philosophy further. There is also no better category of intimates so well suited (no pun intended) for wearing "out" than the bodysuit.
There was a time when the bodysuit focus was on wired, controlled, figure enhancing garments worn as much for support and shape as for sexiness, and while they are still a must have for some women, there is a new body being ushered into our lives.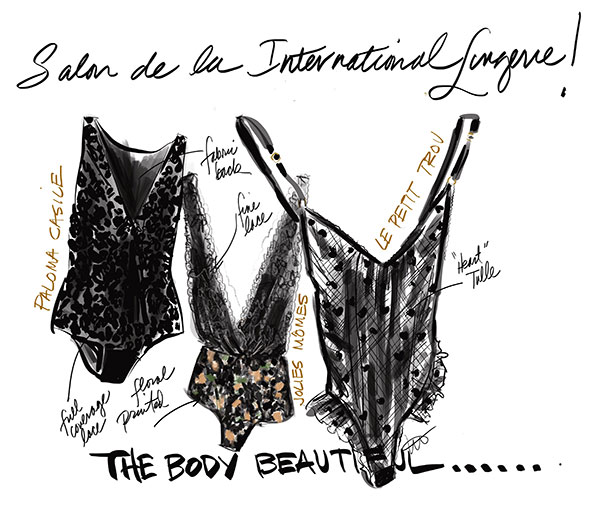 Some of the stand out examples I … Read more